M211, the new portable labeler by Brady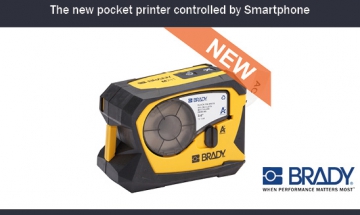 04/26/2022
Discover the new robust industrial printer adapted to all workplaces and controllable by Smartphone !
Founded in 1914, Brady Corporation is an international manufacturer and marketer of complete solutions that identify and protect people, products and places. It is the world leader in its field.
All of their products, such as labels, signs, printers, security devices, software and high-performance printing systems, enable customers to increase the safety, security, productivity and performance of their business.
For years, Brady has offered a wide range of comprehensive printers. Now, Brady is breaking new ground with the M211, the newest connected and mobile printer.
M211, the printer you can take anywhere!
Now, with this new M211 connected labeler, Brady brings an easy design solution. Users have the ability to preview and print labels at any time using the Brady Express Labels app, all from their smartphone.
The M211 is suitable for many mobile uses.
Equipped with a USB port, it can also be controlled by computer.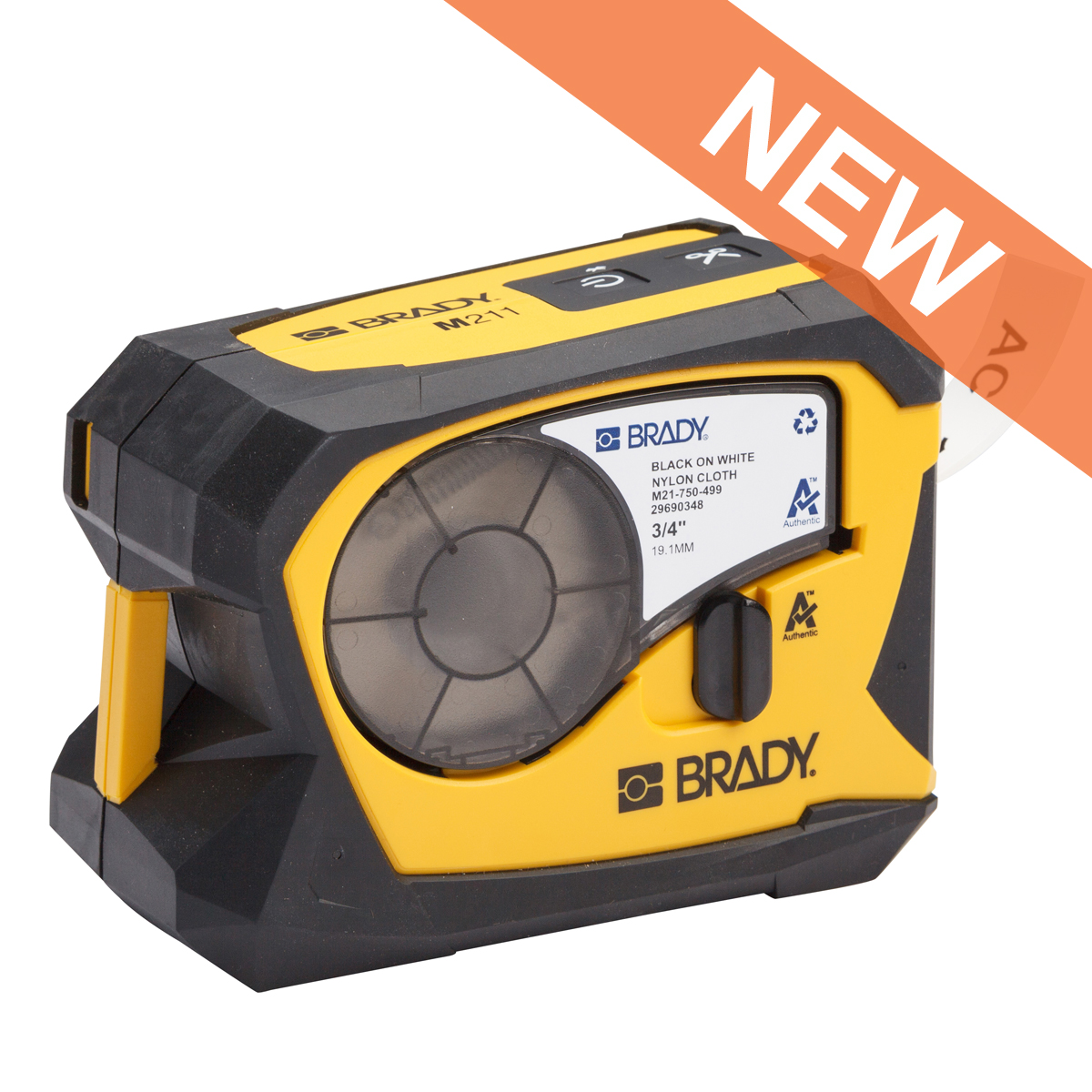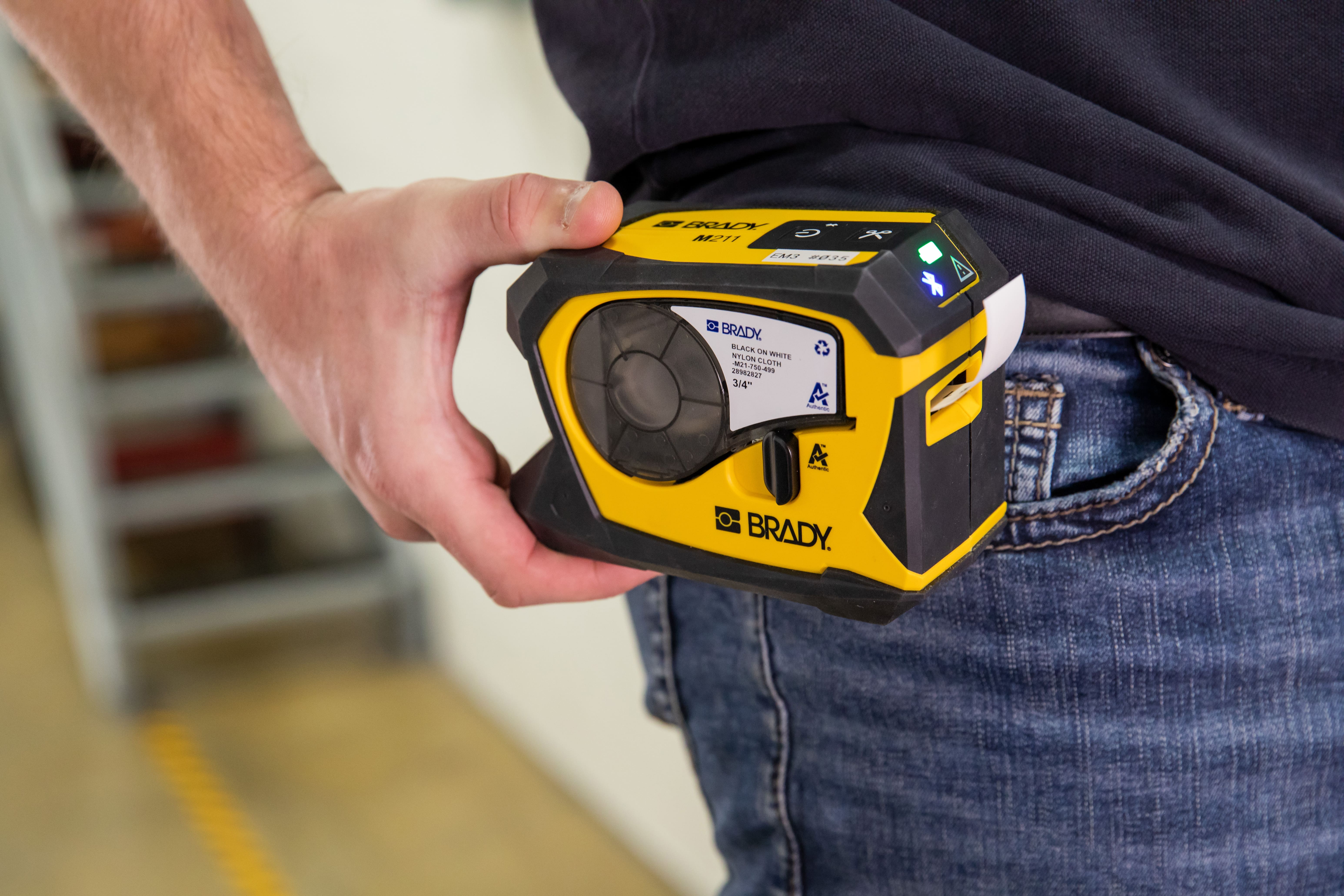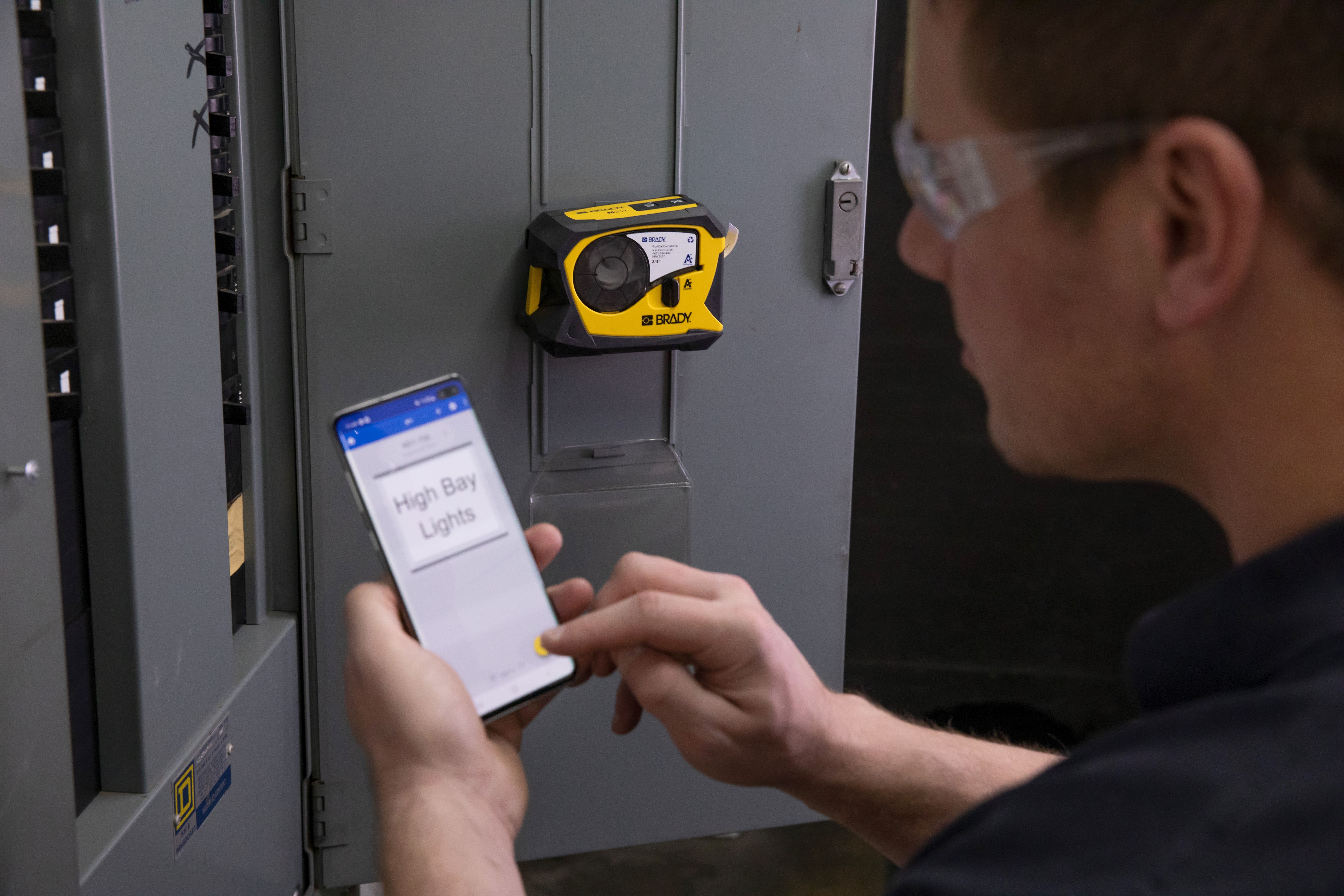 The main innovative features of the M211 labeler :
Automatic label cutting via its integrated cutter
USB connection for computer control
Integrated Wi-Fi and Bluetooth 5.0 technologies for remote control via smartphone
Powerful, internal, non-removable lithium-ion battery
Prints up to 300 labels on a single battery charge
Withstands drops of up to 6 feet, crushes of up to 110 kg, and military grade impact
Smart Cell technology for automatic label formatting
Multiple languages available
The M211 has a very large label catalog. It meets many needs and is ideal for quality industrial printing.
The printer comes with a 2-year manufacturer's warranty.
For more information, don't hesitate to contact the Sorelec team or visit the Brady website.