Diodes & bridge rectifiers by Taiwan Semiconductor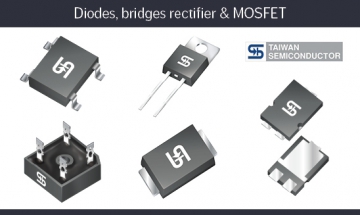 01/30/2019
The semiconductors with the best lead time on the market!
Taiwan Semiconductor is a well known Taiwanese manufacturer that markets a wide range of semiconductor components. Recognized for more than 40 years for its core competence in discrete Power Rectifiers, Taiwan Semiconductor has expanded its product portfolio to include Trench Schottkys, MOSFETs, Power Transistors, LED Driver ICs, Analog ICs and ESD Protection Devices.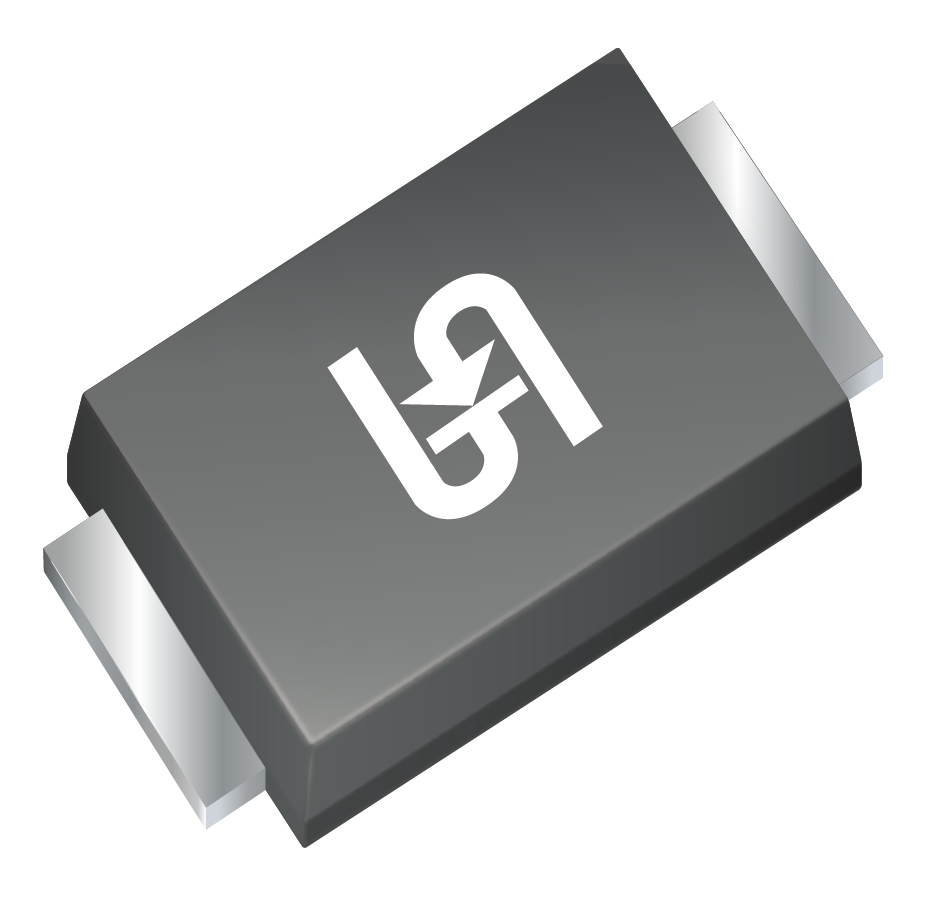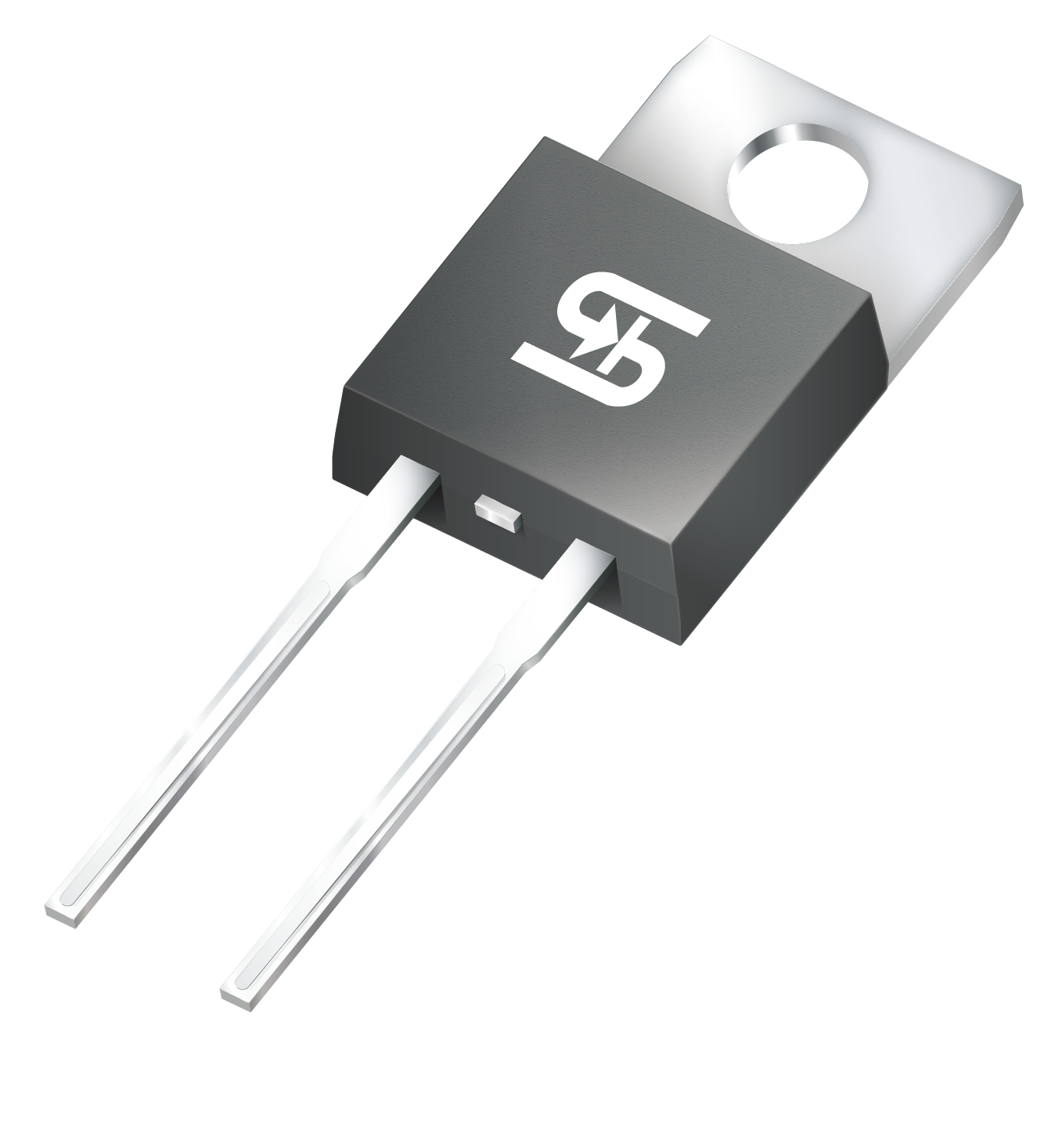 TVS diodes
A transient-voltage-suppression (TVS) or transil diode is an electronic component used to protect electronics from voltage spikes induced on connected wires. These products are mainly used for the protection of telecommunication equipment but also on the low-voltage network because of their ability to flow out several hundreds of impulse amperes without deterioration.
For this kind of diodes, Taiwan Semiconductor offers good lead times, ranging from 6 to 18 weeks, depending on the references.
Schottky diodes
Schottky diode has a low forward voltage drop and a very fast switching action. These components are used in high-frequency applications as detectors, mixers and nonlinear elements. They are also suitable for electrostatic discharge (ESD) protection of sensitive devices.
Taiwan Semiconductor has a big choice of Schottky diodes, covering many applications. These products are available within 8 to 12 weeks.
Bridge rectifiers
A diode bridge is an arrangement of four diodes in a bridge circuit configuration. When it is used for conversion of an alternating-current input into a direct-current output, it is known as a bridge rectifier. A bridge rectifier provides full-wave rectification from a two-wire AC input. To meet a maximum of needs, Taiwan Seminconductor commercializes many versions of rectifiers: standard, fast recovery, high efficiency ...
For this type of product, the manufacturer's lead times are 8 to 12 weeks.
MOSFET
MOSFET is a type of field-effect transistor. It has an insulated gate, whose voltage determines the conductivity of the device. This ability to change conductivity with the amount of applied voltage can be used for amplifying or switching electronic signals. Uses of these products are as well in digital integrated circuits as in power electronics.
Once again, Taiwan Seminconductor's lead times are excellent, 8 to 12 weeks for low voltages (<200V) and 8 to 20 weeks for high voltages.
For more information, don't hesitate to contact us at 02 99 83 78 60 or by email at contact@sorelec.com.
Product details and references on the manufacturer's website.