Certification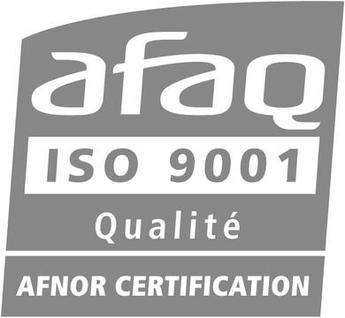 SORELEC is certified according to ISO 9001 standard, 2015 version.
This accreditation guarantees the application of processes which are defined, measured and improved on an ongoing basis, in accordance with the requirements of this standard.
Owing to the daily implication of our teams at all levels, SORELEC has renewed its accreditation every year for more than 20 years.
Our certification covers all strategic, operating and support processes.
For SORELEC and for every individual employee, quality is a central concern of our business culture.
It is a basis for our methodology and our processes. This approach ensures that our customers have excellent services that meet their expectations.
SORELEC aims at total customer satisfaction in all projects.
This idea of quality motivates us daily on an ongoing basis.