New IP67 rigid light pipes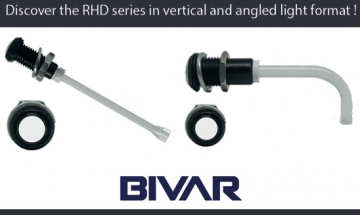 04/4/2022
RHD Series pipes in vertical and angled formats !
Bivar is an American electronics manufacturer specialized in optoelectronic components. It has been offering a wide range of light pipes for many years.
The manufacter offers a selection of high-quality innovative essential component products includes LED Indication, Circuit Board Hardware, and Component Hardware. Bivar provides also OEM customers an Advanced Solutions team built upon decades of design expertise and impactful problem-solving achievement.
New Bivar products : IP67 rigid light pipe !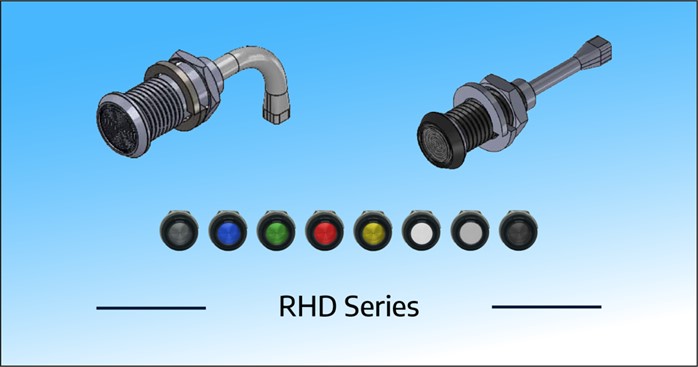 Introducing Bivar's IP67 Rated "Heavy Duty" Rigid Light Pipe for use in rugged industrial-grade applications. The RHD Series provides product designers with a compact alternative to Flexible Light Pipes when space is constrained inside enclosures and on PCBs.
The RHD Series incorporates a sealing ring, lock washer, and hex nut to insure maximum ingress protection.
Developed for new product designs where a surface-mount LED is located on a densely populated PCB leaving no room to board mount a light pipe.
The main characteristics of Brivar's vertical and angled light pipes :
2 types of mechanics available: Vertical / Angled
A wide choice of colors : Translucent, Blue, Green, Red, Yellow, Translucent, Diffuse and Smoke
Vertical light pipes are available in different lengths:

9mm Lens: Length: 28.8mm / 30.1mm / 41.5mm / 47.8mm / 54.2mm / 60.5mm
6mm Lens: Length: 23mm / 29.4mm / 35.7mm / 42.1mm / 48.4mm / 54.8mm

Angled light pipes guides are available in different sizes: 9mm Lens:

Height: 17.4mm / 22.5mm / 28.9mm
Length: 38mm / 50.7mm / 63.4mm / 76.1mm / 88.8mm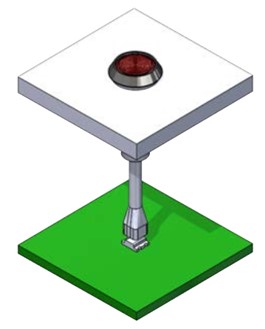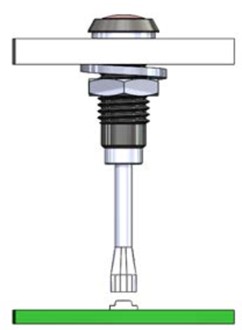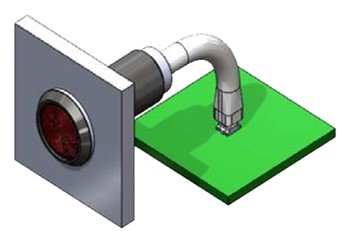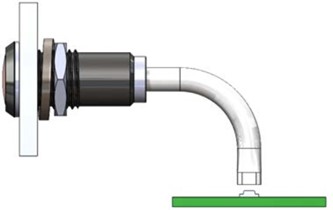 These products meet different types of applications :
Healthcare/Medical: Patient Monitoring Devices, Instrumentation, Lab Equipment
Automotive/Transportation: EV Charging Stations, Delivery Vehicles, Trucks, Bus, Off Road Vehicles
Renewable Energy: Wind Power Controls, Solar Controls, Agricultural Equipment
Communications: Data Center Monitoring, Servers, Storage
Industrial Automation: Manufacturing Plant Controls, Enclosures/Cabinets, Test Equipment
To learn more about these light pipes, visit the Bivar website !
For any further information, please contact the Sorelec teams !