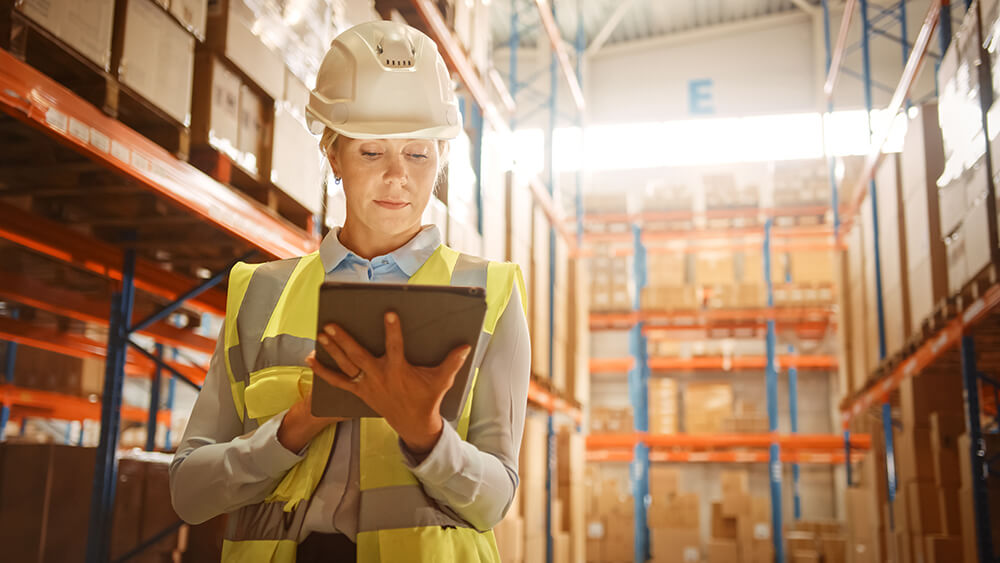 Sorelec is certified ISO 9001 V2015, this label guarantees the application of determined, measured and continuously improved processes in accordance with the requirements of this standard.
Thanks to the daily investment of the teams in all departments, Sorelec has renewed this certification every year since 1996! This demanding standard applies to all strategic, operational and support processes.
For all our employees, quality is at the heart of the company culture. It determines the methodology and processes. It guarantees our customers services that meet their expectations.
In all its projects, Sorelec's objective is the maximum satisfaction of its customers, it is this mission that mobilizes us every day.

Environmental regulations
In June 2007, the European regulation n° 1907/2006 called "REACH" (Registration, Evaluation, Authorisation and Restriction of Chemical substances) came into force.
It covers the control of the manufacture, import, placing on the market and use of chemical substances. As a distributor, we can relay to you the information we obtain from our suppliers, or invite you to consult the information posted on their own websites.
Each time the list of candidate substances for REACH changes, we make sure that our suppliers update their declarations. Our quality department is at your disposal for any additional need you may have in relation to these issues.
List of concerned substances : http://echa.europa.eu/candidate-list-table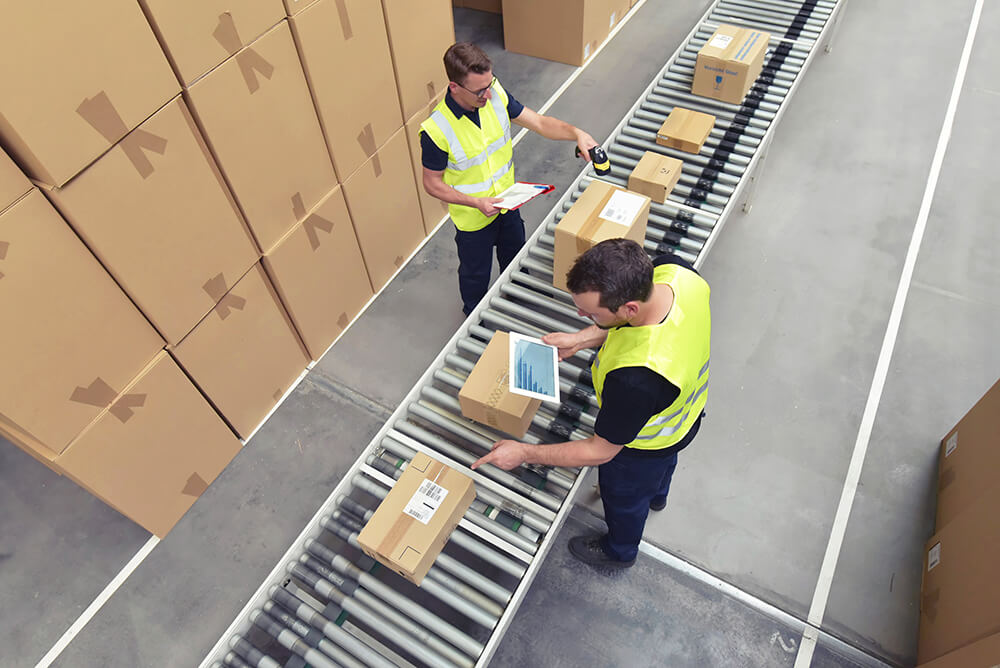 The European Directive 2015/863 known as RoHS 3 (Reduction of Hazardous Substances) aims to limit the use of ten hazardous substances in electrical and electronic equipment. It corresponds today to the directive 2011/65/EU of June 8, 2011. Most of the products we supply are guaranteed RoHS compliant by the manufacturers*.
(* Subject to the conformity of the information provided)